jane gifford's italian gourmet travel
a photographic travel guide to Italy
in the dolomites
Madonna di Campiglio, Pinzolo, Trento, Val di Sole, Ponte di Legno

madonna di campiglio
In the heart of the Adamello-Brenta Natural Park
The majority of visitors to Madonna di Campiglio are wealthy Italians so there is no slacking on style in the region's hotels and restaurants
In summer they explore. In winter they ski

jane's favourite restaurant in Madonna di Campiglio
Hosted by the Mas
è
Family since the 1930's
Fabulous food and charming service in traditional but informal surroundings at
Il Gallo Cedrone
, Hotel Bertelli. Excellent wine cellar. The welcome hors d'oeuvre is a feast in itself. I especially liked their take on the traditional dish
cassunziei
- beetroot ravioli - served with lavender flower mousse and spinach salad.
Hotel Bertelli
also has an excellent reputation for accommodation Autumn is a good time to visit to take part in the guided mushroom walks. Learn to cook your finds afterwards under expert tuition.
Via Cima Brenta Tosa 80, Madonna di Campiglio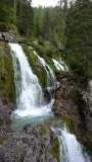 Vallesinella Falls © Jane Gifford 2014

jane's favourite hotel in Madonna di Campiglio
The Bio-Hotel Hermitage (4 Star) and Stube Hermitage Ristorante
Hosted by the Maffei family since 1899

tel: (+39) 0465 441558

Via Castellletto Inferiore 69, Madonna di Campiglio

Bio-Hotel Hermitage offers unbeatable 4-star luxury accomodation with a cosy atmosphere, Michelin-starred food in Stube Hermitage Ristorante and a spacious and beautifully designed Wellness Centre with one of the best views in the Dolomites.

If you have a room at the back of the hotel you will be looking at a stunning panorama of the Brenta Dolomites. Get up in time to catch the dawn. The mountain-tops are famous for glowing red as they reflect the light of the rising sun.

Inspite of having a superb room and large balcony, low rain cloud every morning blocked my view. The hotel and Wellness Centre easily compensated for the vagiaries of the weather and Grostè Cable-Car whisked me above the rain to the sunshine to enjoy fabulous panoramic views and the thrill of walking above the clouds.

The Hermitage is a favourite hideaway for celebrities like Formula One driver Michael Schumacher. Juventus have their summer training ground close-by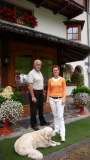 mountain refuges - for a complete contrast
When trekking in the Dolomites, rather than walk down each day, you can plan your route to eat and stay overnight in a mountain refuge (rifugio). For simple food and accomodation in stunning surroundings try:
Rifugio Alimonta
(+39) 0465 440366
Rifugio Boch
(+39) 0465 440465

Rifugio Brentei
(+39) 0465 441244
Rifugio Casinei
(+39) 0465 442708

Rifugio Grostè
-Graffer
(+39) 0465 441358
Rifugio Tuckett
(+39) 0465 441226
Rifugio Lago Nambino
(+39) 0465 441621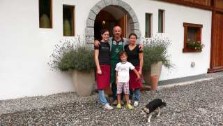 jane gifford's italian gourmet travel
Your exclusive photographic travel guide to Italy
To see more of Jane's work visit
© Jane Gifford 2014
Brenta Dolomites, Trentino
© Jane Gifford 2014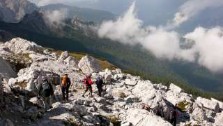 Walking above Clouds, Dolomites
© Jane Gifford 2014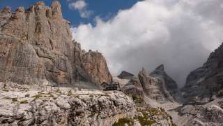 Rifugio Tuckett dwarved among the Brenta Dolomites
© Jane Gifford 2014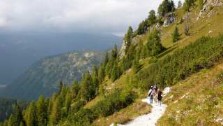 Above Vallesinella, Madonna di Campiglio, Brenta Dolomites
© Jane Gifford 2014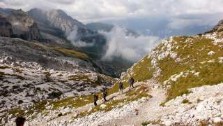 Trekking in the Brenta Dolomites
© Jane Gifford 2014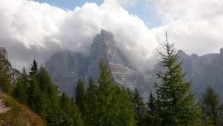 Cima Brenta, Dolomites, Trentino
© Jane Gifford 2014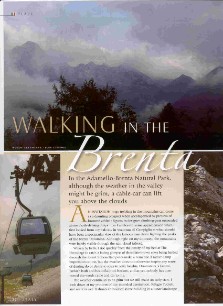 Magazine Feature
Click on image to download feature in Italy Magazine on the Brenta Dolomites (6pages) , copyright jane gifford 2014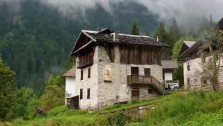 Val Rendena, Adamello-Brenta Natural Park, Trentino
© Jane Gifford 2014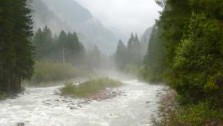 Adamello-Brenta Natural Park
© Jane Gifford 2014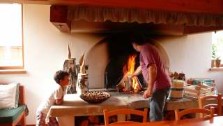 Casa al Campo, Agriturismo, Val Rendena
© Jane Gifford 2014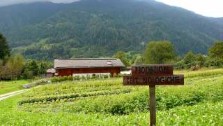 Casa al Campo Restaurant & Organic Farm
© Jane Gifford 2014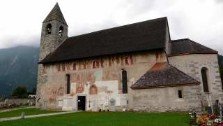 San Vigilio Church, Pinzolo
© Jane Gifford 2014
Trento , Hotel Aquila D'Oro
© Jane Gifford 2014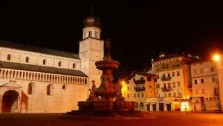 Trento Cathedral
© Jane Gifford 2014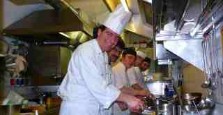 Le Due Spade Restaurant, Trento
© Jane Gifford 2014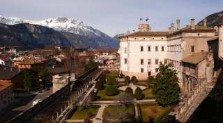 Buonconsiglio Castle, Trento
© Jane Gifford 2014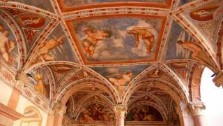 Frescoes Buonconsiglio Castle,Trento
© Jane Gifford 2014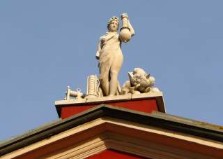 Villa Madruzzo, Trento
© Jane Gifford 2014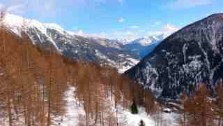 Winter in Val di Sole, Trentino
© Jane Gifford 2014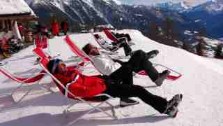 Sun-bathing above the ski slopes , Val di Sole
© Jane Gifford 2014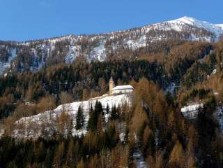 Val di Sole Trentino
© Jane Gifford 2014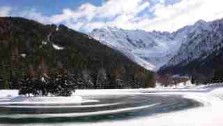 Ice & Snow in Stelvio National Park

© Jane Gifford 2014